Overnight Camp/Day Camp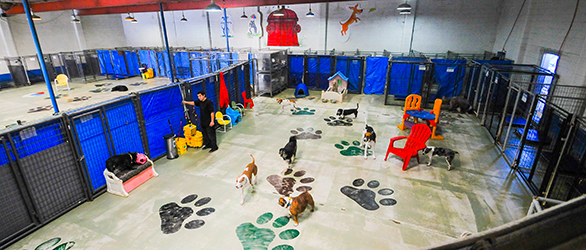 We are an open play facility where your dog gets to be out playing with the other dogs all day. We offer several areas so that we can find the best fit for your dog depending on their personality. Your dog must have the current Bordetella, Distemper-Parvo, and Rabies vaccinations and be spayed/neutered if over 6 months old.
We like to have your dog come for a trial day of daycare prior to boarding or coming for daycare. It is a free day and you can come whenever works for you.
---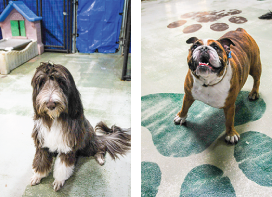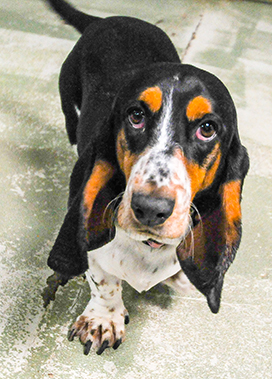 Pricing
---
Overnight Camp Rates
$30 per night first dog
Each add'l household dog in same kennel: $25 per night
Long Term Rates Available
---
Day Camp Rates
$3.00 per hour
$20.00 for all day
---
Day Camp Passes
5 day — $75 ($15/day)
10 day — $130 ($13/day)
20 day — $220 ($11/day)
40 day — $380 ($9.50/day)
60 day — $525 ($8.75/day)
80 day — $640 ($8.00/day)
100 day — $750 ($7.50/day)
150 day — $935 ($6.25/day)
Passes do not expire and can be shared
by multiple dogs in the same family