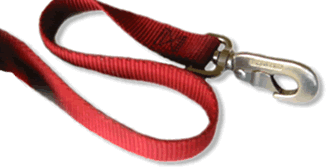 Doggy Daycare Boarding Kitty Camp

Cage-free, open play facility!


Camp Barkalot

We are located at:
360 (West) Whitney Avenue (1455 So.)
Salt Lake City, UT 84115

Phone: 801-485-2030
Fax: 801-485-1913

Open 365 Days a year!


Hours of Operation:


Monday thru Friday: 7:00 A.M. to 7:00 P.M.

Saturdays and Sundays: 10:00 A.M. to 5:00 P.M.

Thanksgiving and Christmas Day: 10:00 A.M. to
3:00 P.M.

Other Holidays: 10:00 A.M. to 5:00 P.M.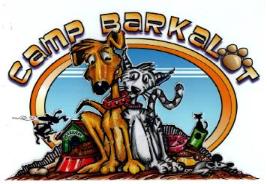 Like us on
Facebook to
see more
pictures!